Our custom frames are created to your specifications with the highest standards of workmanship to ensure serviceability and longevity.

West Central Manufacturing doors are of the highest quality construction and materials with no visible seams. They are constructed for extra heavy-duty applications.
A wide range of frames are available with corner and segmented mullions. Please send us your drawings and requirements and we can build most any frame an Architect can draw.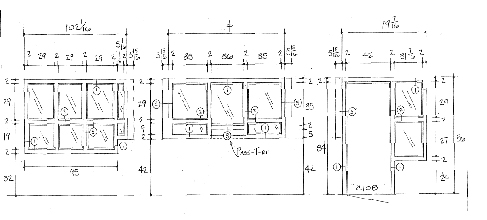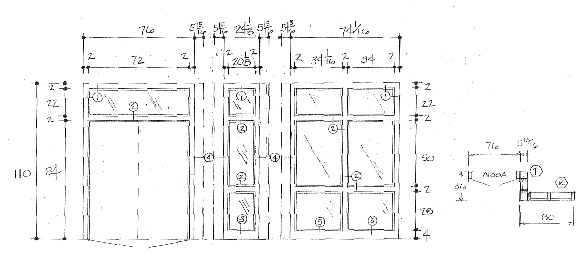 Labeled Frames with Corner Posts
Label: 45 min or 20 min

Angle: Any: 90 deg., 45 deg, etc.

Maximum 136" combined width and 136" height.

Number of Corner Posts: Multiple,

No Limit Splices: Frame may be provided with splices for shipment.