Our custom frames are created to your specifications with the highest standards of workmanship to ensure serviceability and longevity.

West Central Manufacturing doors are of the highest quality construction and materials with no visible seams. They are constructed for extra heavy-duty applications.
Radius Head Frames are available; we punch the face of the frame out on our CNC punch presses. With the computerized accuracy of .002 "West Central Mfg. supplies the most precise and beautiful frames. Radius Faced frames are available with radiused heads or completely round windows available.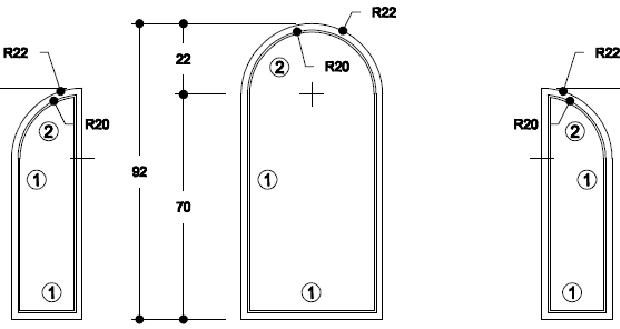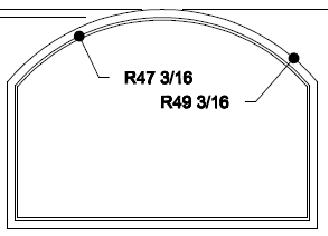 Radius Rabbet Frames can also be built. We punch the rabbet out on our CNC Punch Presses. This provides the precise radius desired. A Radius Rabbet Frame can be built for either flat or curved glazing.