Our custom frames are created to your specifications with the highest standards of workmanship to ensure serviceability and longevity.

West Central Manufacturing doors are of the highest quality construction and materials with no visible seams. They are constructed for extra heavy-duty applications.
Below are various typical door designs; however, West Central will build any door to your specifications.
We can use a variety of materials including Cold Roll Steel, Galvannealed Steel, and Stainless Steel #304 & #316 both with a #4 finish.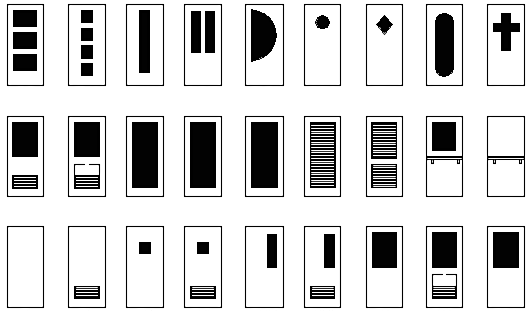 WCM can accommodate almost any type of hardware
Pivots, concealed closers and vertical rods, impact devices, electrical boxes and raceways, to just name a few